Master Trainer & Holistic Health & Nutrition Coach
Susan Reardon Galante has over 25 years of Personal Fitness Training, Holistic Nutrition & Health Coaching, Yoga, Facilitated Stretch and Group Exercise & Cycling experience. She is also a multi-sport athlete and the Nutrition Coach for Fort Lauderdale Triathletes.
Susan works hands on with her clients providing them with the tools and accountability they need for success.
After 2 decades, Susan sold her Personal Training & Wellness Spa, Saldare Body Therapy, in her hometown of Boston, MA.
She expanded her brand to Fort Lauderdale to live in a sunnier climate. She is still serving the Boston community virtually.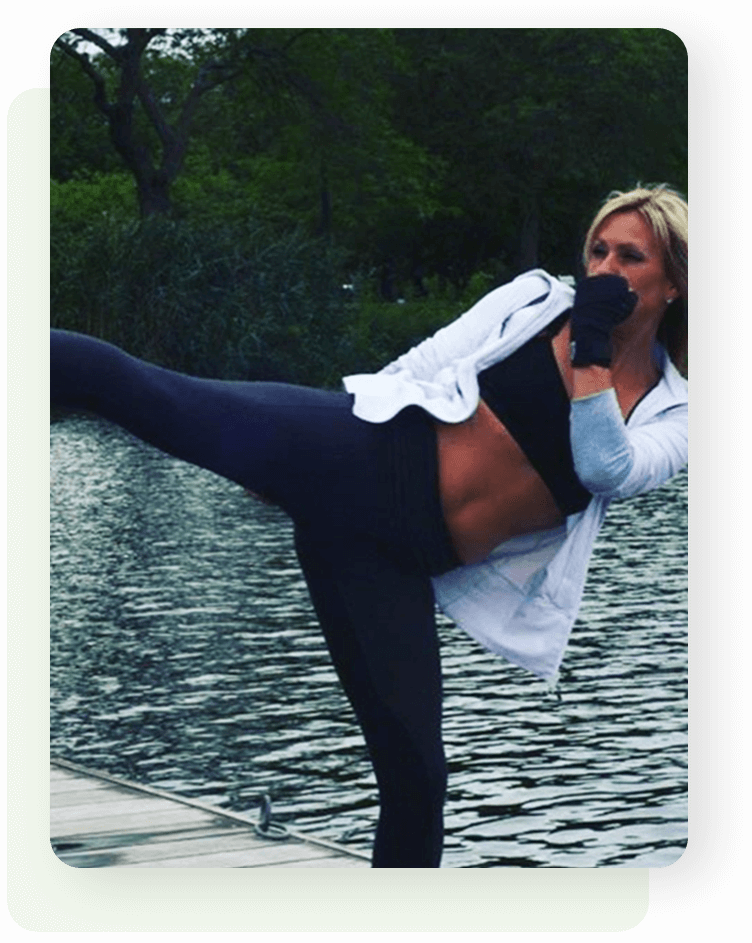 Susan is an experienced, proven, esteemed and accomplished Fitness Trainer, Holistic Health & Nutrition Coach, Wellness Expert, Functional/ Restorative/Corrective/Postural & Prenatal and Postpartum Specialized Trainer and Myofascial & Stretch Bodywork Specialist, Yoga Instructor and Author of The 7+7 REBOOT, A Whole Food Detox. She is a multisport athlete and the Nutrition Coach for the Fort Lauderdale Triathletes.
Additionally, Susan is 200 RYT Yoga Instructor, Spinning Certified Cycling Instructor, a Mat Pilates Certified Instructor.
" There are so many dietary theories and fad diets, it can be hard to decipher what is the truth. There is no one size fits all."
"I want my clients to understand their individualized exercise and nutritional in order to sustain weight loss. Sustainability is the key."
Fitness, Nutrition and Wellness expert and author of The 7+7 REBOOT, A Whole Food Detox
Tuesday & Thursday 9AM Yoga at The Hotel Maren, Fort Lauderdale Beach Virtual & In-Person Socially Distanced Private Fitness Training and Nutrition Coaching
Schedule a Free Consultation today With So Flo Well Body Virtually or locally in Fort Lauderdale.