Holistic Health & Nutrition
So Flo Well Body Transforms From The Inside Out
We all know that fad diets don't work in the long run.To maintain sustainable weight loss we must learn how to abstain from cravings, eliminate stubborn body fat and break food addictions.
What We Can Explore Together:
Hard to get time for yourself due to a busy work schedule, travel and life in general? Bring Susan into your home, office or gym virtually.
Virtual training and health coaching offers the same comprehensive support, accountability, and benefits from your ideal location.
Get real results and eliminate missing appointments!
Pricing (Live, Virtual or Phone Sessions)
*All inquiries receive a 30-minute Complimentary Consultation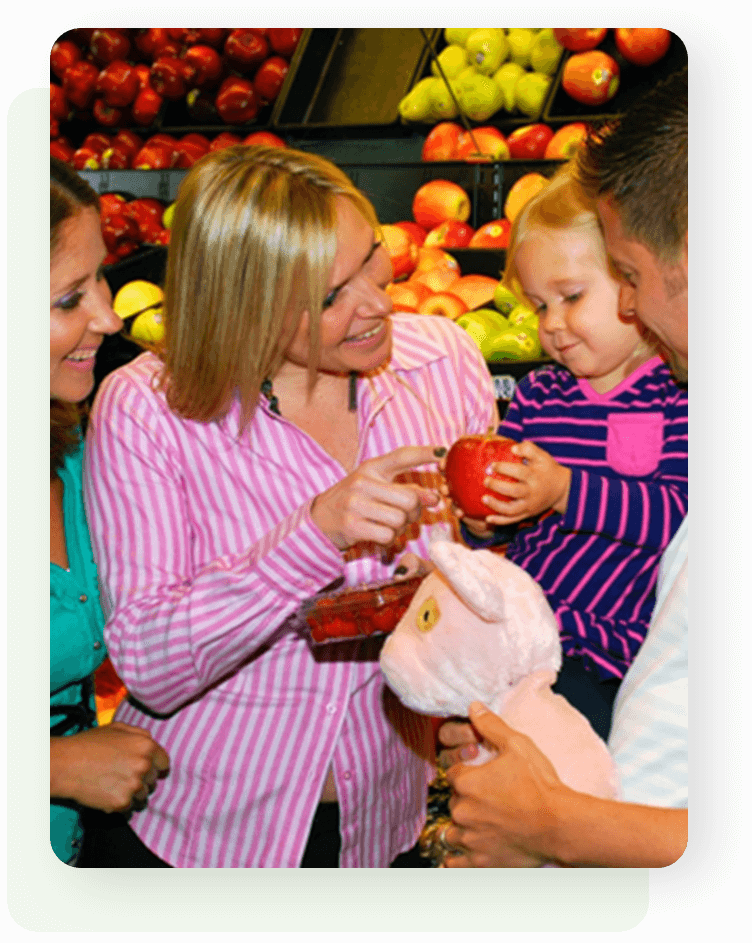 Schedule a Free Consultation today With So Flo Well Body Virtually or locally in Fort Lauderdale.