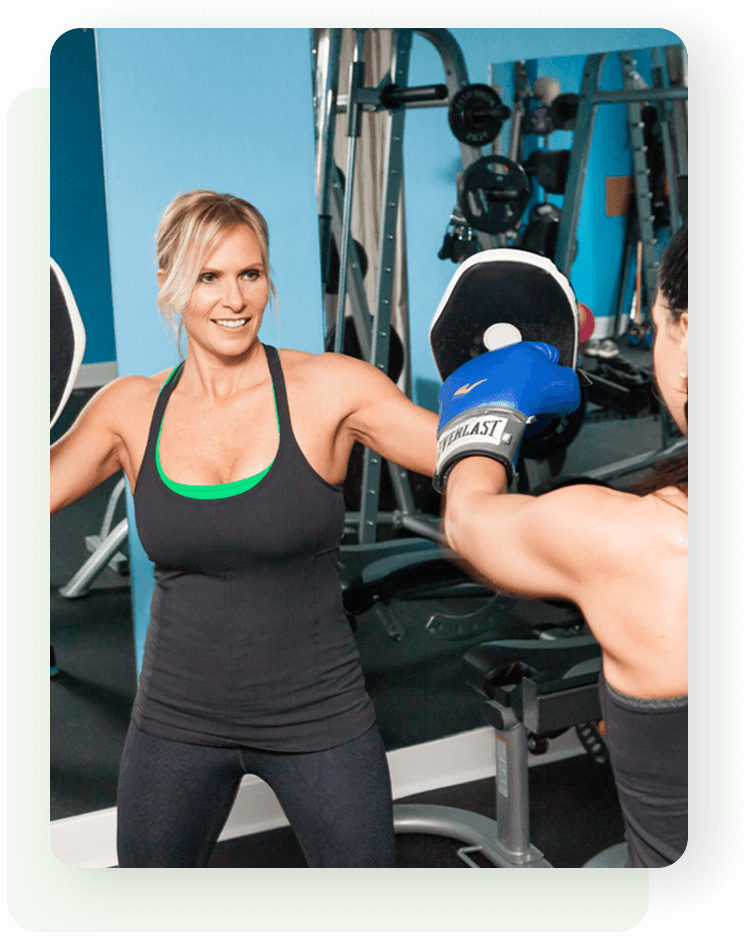 Fitness encompasses many aspects, such as cardiovascular, mobility, flexibility, agility, balance and resistance training.
Whether your goals are weight loss, lean gains, flexibility or general conditioning, we can guide you to your success.
Our fitness services include:
We customize your program to fit your lifestyle.
Hard to get time for yourself? Bring Susan into your home, office or gym virtually.
Virtual Fitness Training offers the same comprehensive support, accountability, and benefits from your ideal location.
Get real results and eliminate missing appointments!
Pricing (Live or Virtual)
*All inquiries receive a 30-minute Complimentary Consultation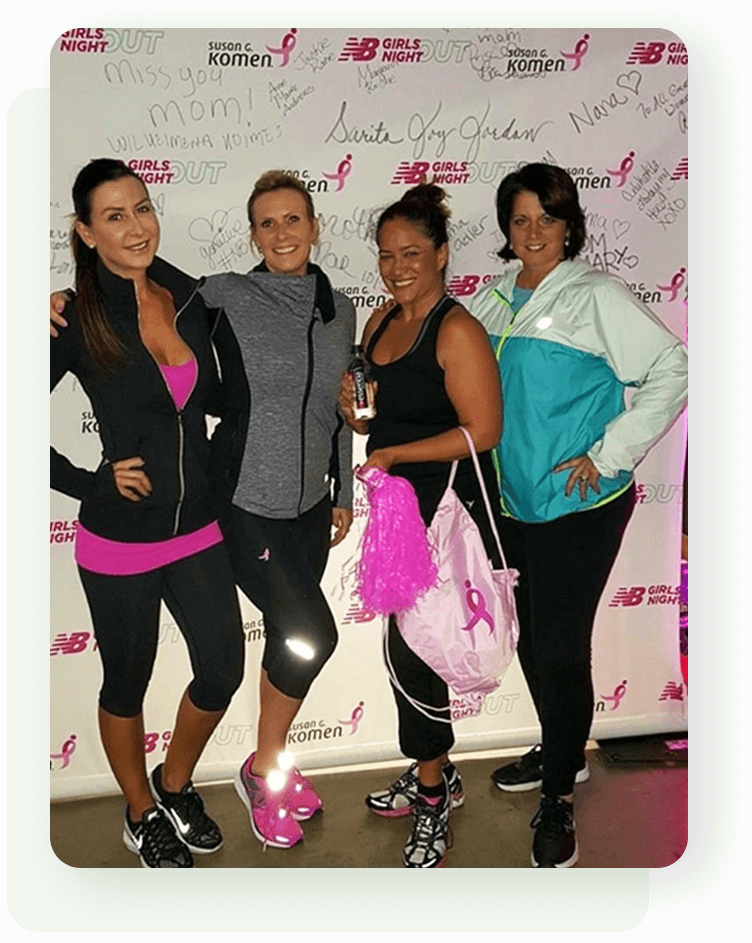 Schedule a Free Consultation today With So Flo Well Body Virtually or locally in Fort Lauderdale.