Menopausal Hormonal fluctuations and hormonal changes in the female body can create challenges in sustaining optimal health.
Learn to balance cortisol levels to initiate weight loss and/or prevent weight gain as a result of hormonal imbalances.
Learn to exercise safely during your pregnancy. As your body changes, it is critical that fitness regimes promote a safe and healthy pregnancy.
It takes the female body approximately six months for hormones to return to normal after birthing. This can create stubborn weight loss. Proper diet and sufficient activity are critical to healing your body and returning you to a healthy weight.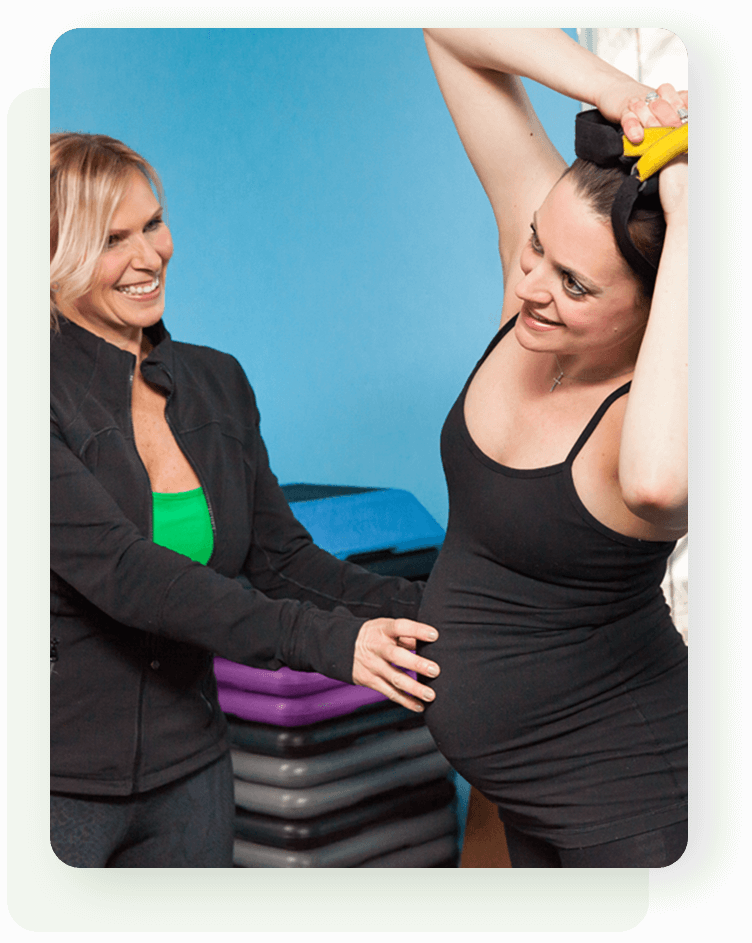 Pricing (Live, Virtual or Phone Sessions)
*All inquiries receive a 30-minute Complimentary Consultation
Schedule a Free Consultation today With So Flo Well Body Virtually or locally in Fort Lauderdale.