So Flo Well Body Corporate Wellness Improves Your Work Environment
After working in Corporate Human Resources for 20 years, Susan understands first-hand that employee productivity and performance are key components of a successful corporation.
Today more than ever, job satisfaction along with company culture has become a huge factor in employee performance and attrition. A Harvard Business Review indicated, "The RAND study summarizes it this way: "Consistent with prior research, we find that lifestyle management interventions as part of workplace wellness programs can reduce risk factors, such as smoking, and increase healthy behaviors, such as exercise. We find that these effects are sustainable over time and clinically meaningful."
According to a research study by the Milken Institute, an economic think tank, good health "plays a large role in employee productivity." The institute's researchers concluded that common chronic diseases (including cancer, diabetes, and heart disease) are responsible for $1.1 trillion in lost productivity annually in the U.S. economy. They attributed those losses both to absenteeism and to "presenteeism," when employees come to work too unwell to do their jobs.
Corporate wellness programs can: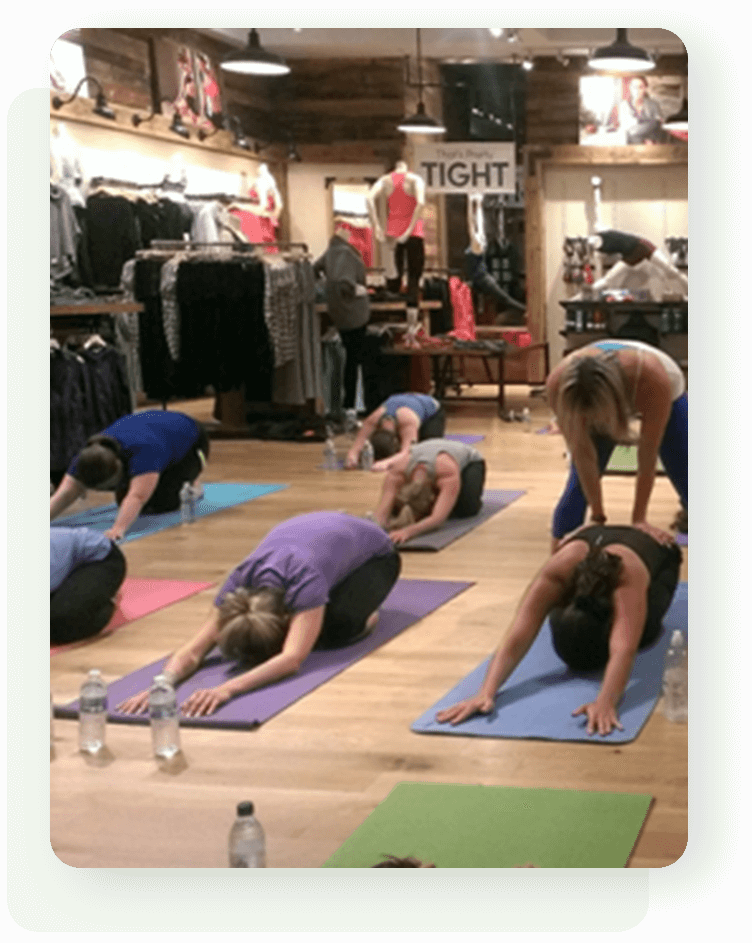 Management Wellness seminars including:
Employee Wellness seminars including:
Menu of Programs And Services
Pricing (Live, Virtual or Phone Sessions)
*All inquiries receive a 30-minute Complimentary Consultation
Schedule a Free Consultation today With So Flo Well Body Virtually or locally in Fort Lauderdale.